Medical MalpractiCe Defense Lawyers
Protecting Your Rights & Reputation
Lavender Hoffman, LLC provides professional legal counsel and extensive experience in many aspects of medical malpractice law. As a trusted medical malpractice defense law firm, our highly skilled medical malpractice defense lawyers have managed a wide variety of medical malpractice defense claims throughout the state of Georgia. We possess an in depth understanding of all of the nuances of healthcare law in order to provide our clients with the most effective defense against claims of medical malpractice.
Our firm is happy to assist:
Physicians
Nurses
Mental Health Providers
Dentists
Medical Facilities
And more
Our legal team understands that you have a lot on the line when faced with a medical malpractice lawsuit. Your medical license, livelihood, and reputation are all in jeopardy.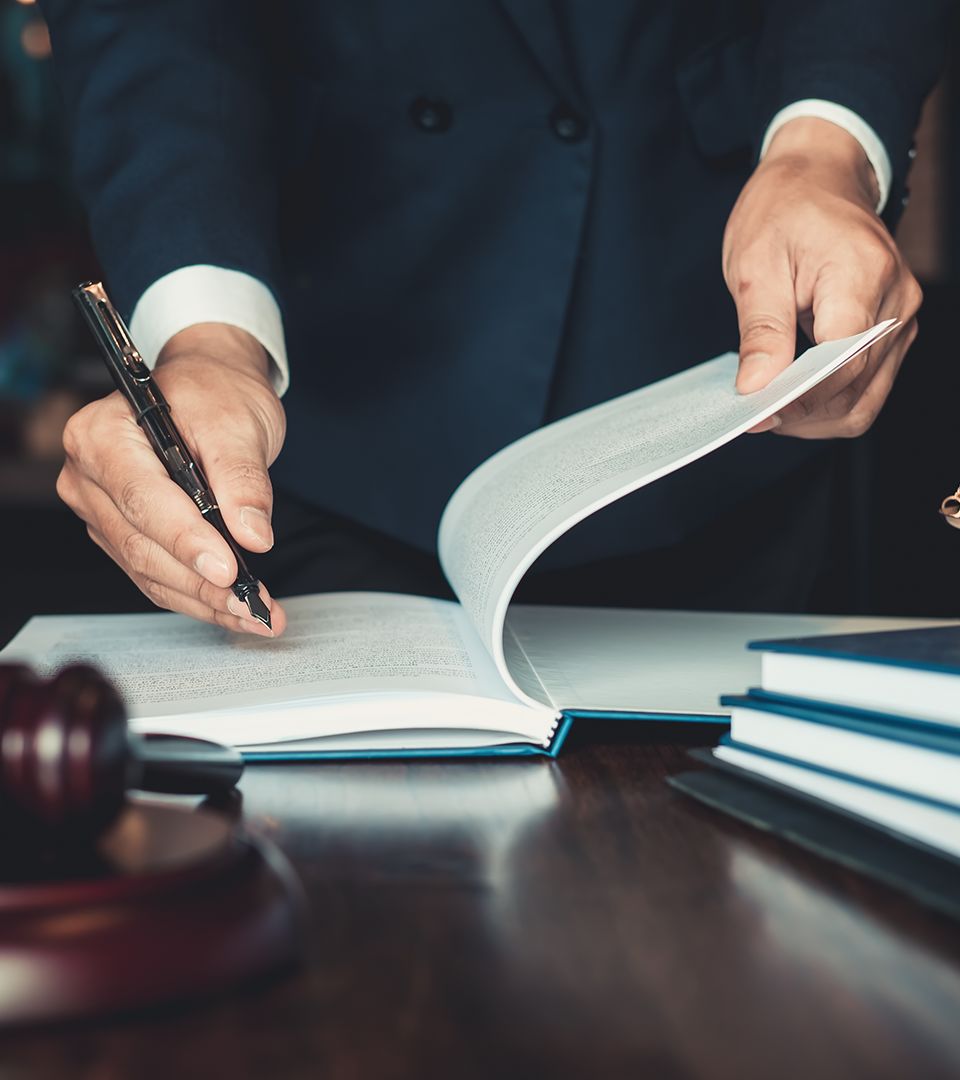 Trustworthy Medical Malpractice Defense Team
Our medical malpractice defense lawyers will provide more than just legal advice for a medical malpractice defense case. Our experienced team fully embraces each case with the clients' best interests in mind. Analyzing each case, the firm's professionals determine the most effective course of action to achieve a favorable resolution. For dedicated medical malpractice defense attorneys, trust Lavender Hoffman, LLC to deliver quality representation in the field of medical malpractice law.