Mass Tort & Class Action Attorneys
Proudly Serving the People of Georgia & Beyond
Mass tort and class action lawsuits are often the only recourse to individuals victimized by the wrongdoing corporate or other institutions. Consumer class actions and mass torts encompass a broad range of disputes that seek monetary or injunctive relief for the misconduct of banks and other financial institutions, insurance companies, automobile dealerships, manufacturers, healthcare providers, telecommunication services, governmental entities, and more.
If you or your business has been faced with one of these complex cases, trust the class action and mass tort defense lawyers at Lavender Hoffman, LLC. We will help you fight for your company's interests and protect your legal rights.
Call Lavender Hoffman, LLC at (404) 400-4500 or contact us online.
What Are Mass Torts?
Mass torts are similar to class action lawsuits, except instead of all plaintiffs beings treated as one "class," plaintiffs can file individually under a mass tort.
What Are Class Actions?
Negligent parties routinely adopt policies, enter into standard form contracts, or otherwise engage in uniform transactions which affect large groups of individuals in the same or similar ways. The uniformity of a defendant's treatment to the class members gives rise to common issues among them. These common features often render a class action the most efficient means to resolve a dispute.
Most situations where misconduct targets a large group of individuals does not justify bringing individual cases. Given the unfortunate realities of the costs of litigation, individual lawsuits are not economically viable unless a minimum of tens of thousands of dollars are the issue.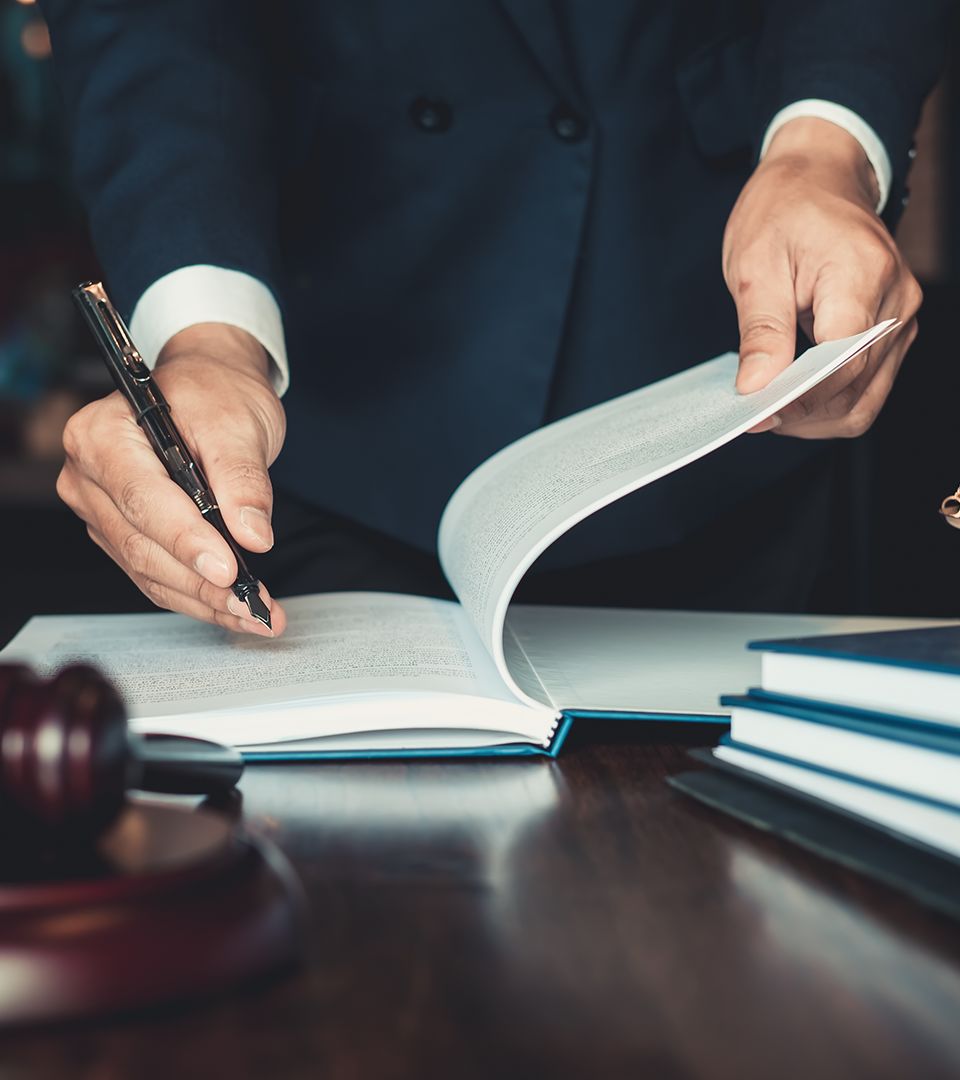 Our class action defense attorneys have represented banks, corporations, insurance companies, and governmental entities, and many others in class action and mass tort lawsuits.
While class action lawsuits are not well-suited for all controversies, in many circumstances they can be an indispensable tool in protecting consumers and discouraging corporate misconduct. A class action usually demands the commitment of financial and other resources and before pursuing a case as a class action, Lavender Hoffman, LLC will carefully analyze the suitability and advantages of this approach to your case.