Managed Care Attorneys
Get the Representation You Deserve
Are you or your employer dealing with a serious MCO fraud accusation or similar investigation? A managed care organization (MCO) is a health care company or a health plan that is focused on managed care as a model to limit costs, while keeping quality of care high. If you have received a demand for repayment, request for records, or notice of an MCO audit or investigation, a timely response and carefully crafted defense strategy is critical to minimizing your liability. MCO fraud investigations can be costly and time-consuming—the best way to navigate such claims is with an experienced and dedicated managed care defense lawyer on your side.
Lavender Hoffman, LLC is a defense firm with over 120 years of collective experience defensing clients in MCO and other claims. Our managed care lawyers are here for you.
We are prepared to help providers in MCO networks facing:
Demands for refunds of MCO overpayment
Denials of claims
Investigations by MCO Special Investigative Units
Pre-payment or post-payment audits and reviews
Requests or demands for documentation related to contested claims
Requirements for practices to implement a Corrective Action Plan (CAP)
Call (404) 400-4500 or contact us online.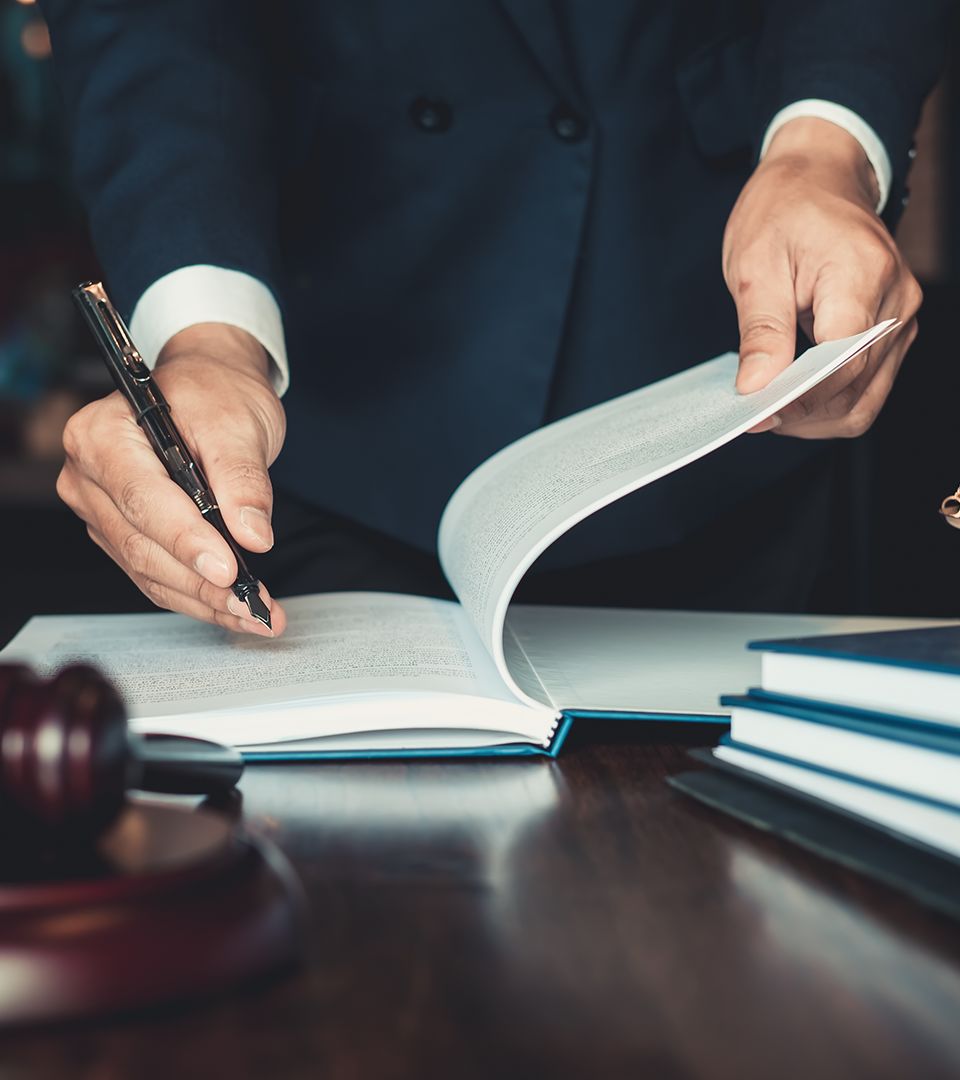 Solving Problems of Any Kind or Size
No matter what your legal dispute involves or how large it is, if it falls within our areas of practice, we're willing to discuss how we can help you reach a favorable conclusion. Our attorney is unafraid of handling complicated cases requiring complex litigation strategies—we focus on doing what's necessary for our clients without cutting any corners or taking any shortcuts. Why? Because we value the trust you're placing in us to help you find a more comfortable footing in your legal situation.