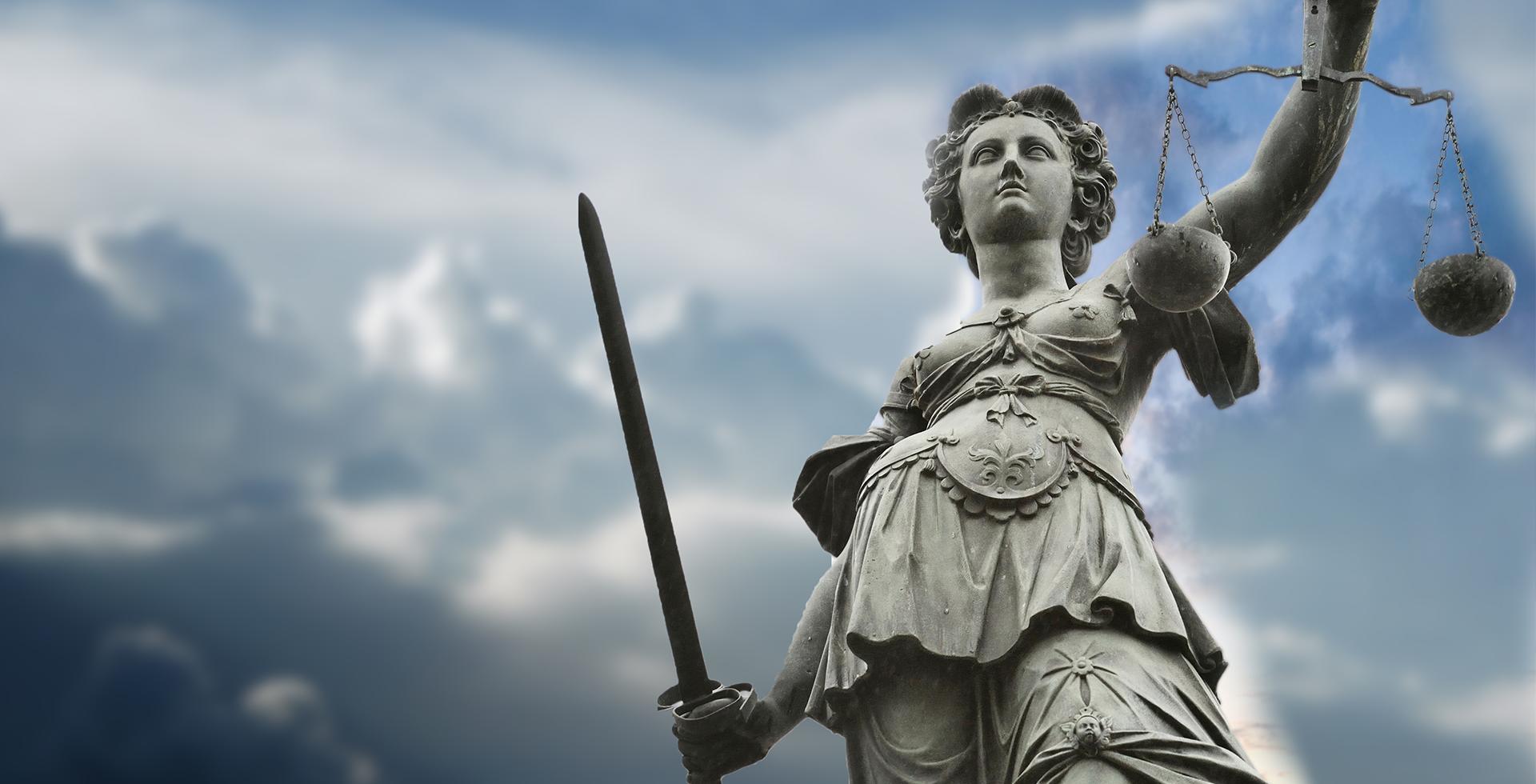 Premier Defense Firm
Experienced & Knowledgeable
With over 120 Years of combined experience, Lavender Hoffman, LLC is ready to handle your case with precision.
When you or your business is facing a lawsuit or another serious legal matter, you need an experienced and dedicated law firm on your side to help you protect your rights and interests. The team of Atlanta defense attorneys at Lavender Hoffman, LLC can put its over 120 years of collective legal experience to work in serving your legal needs whether you are facing a medical malpractice claim, commercial litigation, an ERISA lawsuit, or other matters.
Our Atlanta defense lawyers are committed to providing dedicated and personalized legal services to individuals and enterprises navigating complex challenges and opportunities.
In your initial meeting with our firm, we can review your goals and offer advice on how we believe our legal services can help achieve them. We are invested in your long-term success and will do everything possible to protect your rights and reputation.
Call (404) 400-4500 or contact us online to get started.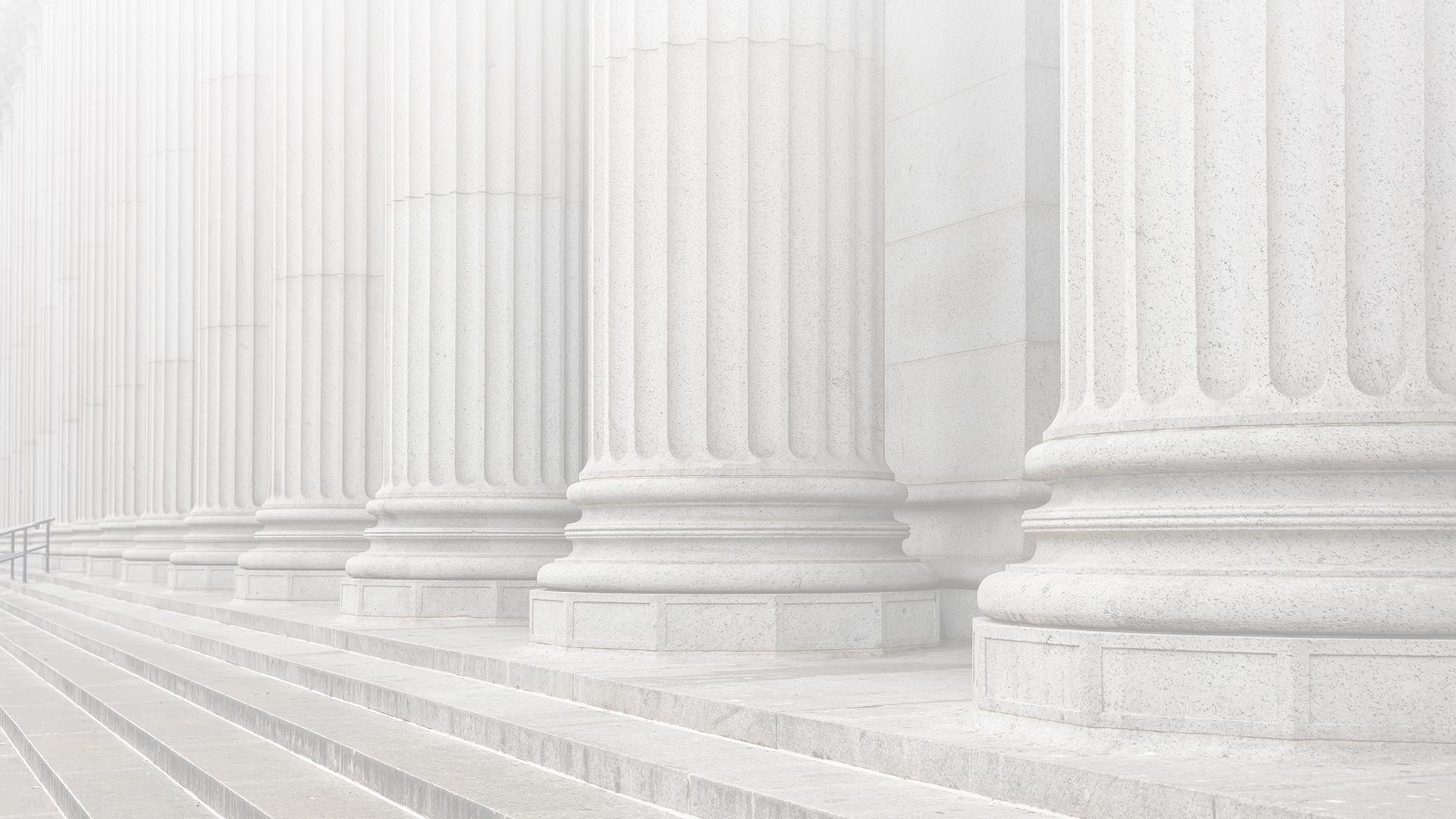 Our Values
What Our Work Means to Us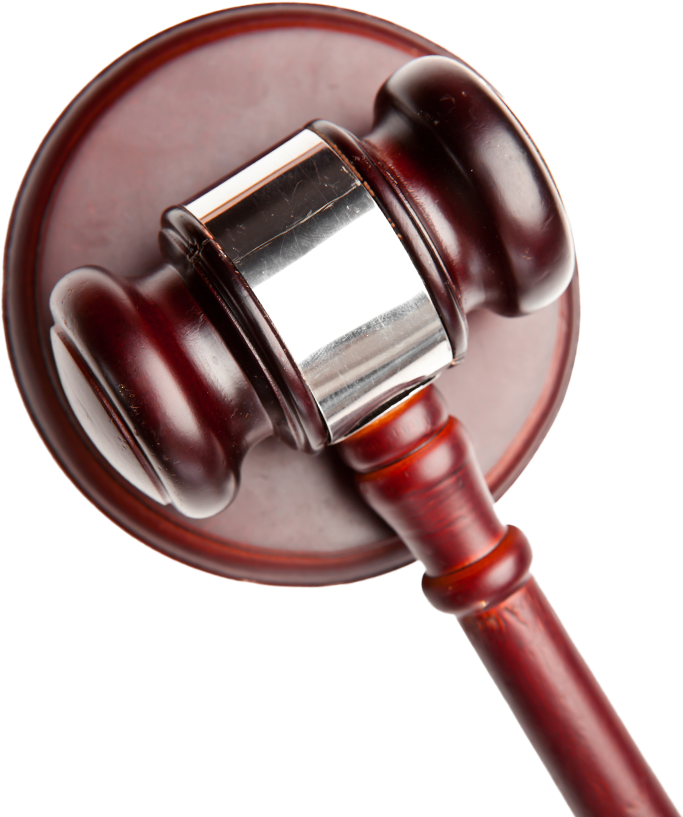 Dedicated

We handle cases from inception to trials and appeals.

Results-Driven

We use our knowledge and experience to obtain the best possible results.

Experienced

We boast over 120 years of combined experience.
practice Areas
Personalized Representation with Your Needs in Mind
Though we specialize in defense, Lavender Hoffman, LLC offers legal services in a variety of practice areas. We bring our experience to the table, representing clients who need comprehensive legal assistance. Our firm handles cases involving medical malpractice, managed care, ERISA health benefits, mass torts and class actions, and civil rights defense.
From start to finish, we take a client-focused approach to ensure that our services meet your needs. We understand that every situation is different and that every case requires tailored representation. Our Atlanta based attorneys are adaptive, reactive, and flexible—no challenge is too overwhelming, and no case is too complicated for Lavender Hoffman, LLC.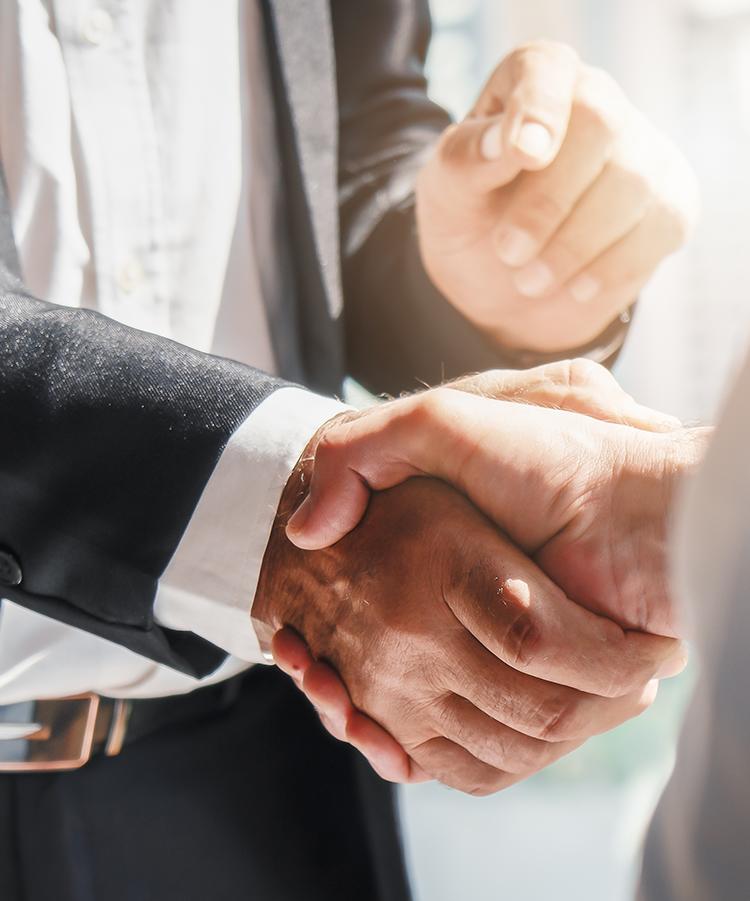 A Broad Range of Legal Defense Services
When you face a legal challenge, you need a professional defense attorney you can trust. We put our years of experience and skill to work for our clients every day, taking into account that every individual and situation is unique and should be treated accordingly. Trust us to always keep your best interests in mind.
Whether we are litigating for you in federal or state court, advising you on a legal matter, or counseling you on another issue, we will listen to your story and craft a plan to achieve your individual goals. Our defense attorneys understand that a legal strategy that works for one client might not work for another. We will develop a unique strategy for your case to help achieve results that work for you.